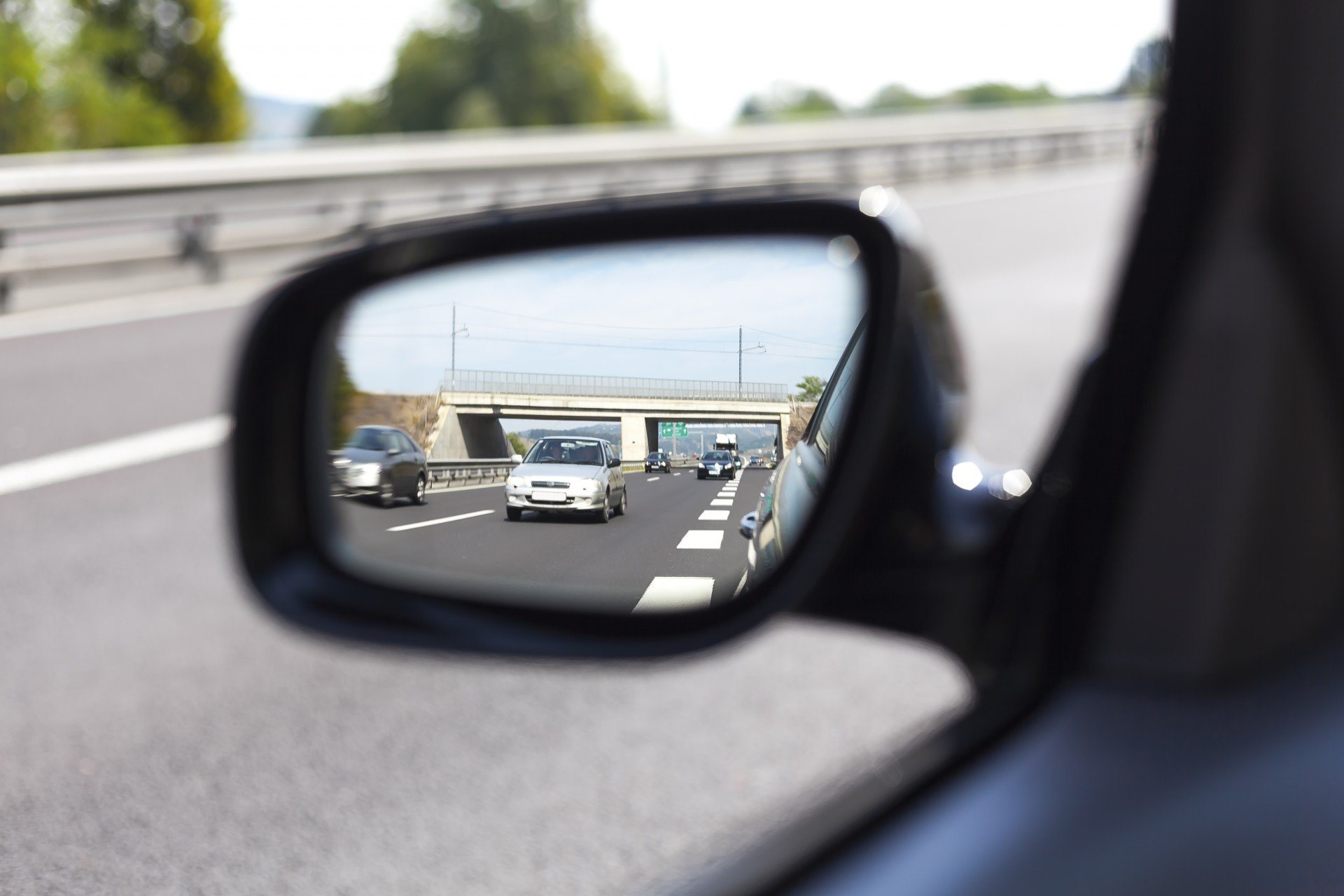 STRAIGHT TALKING
MOTORING LAW ADVICE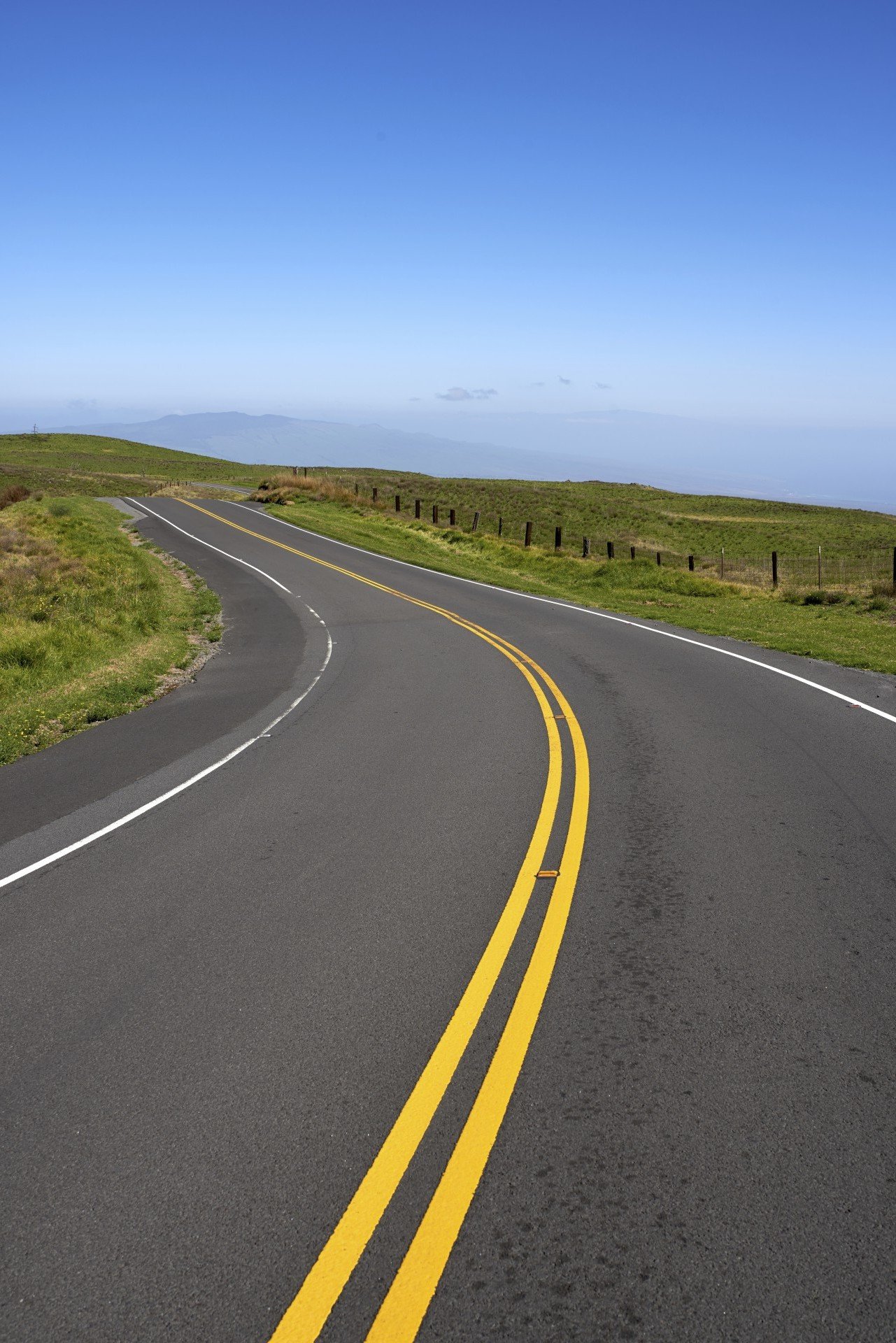 PROTECTING YOUR LICENCE
AGAINST DISQUALIFICATION
& PENALTY POINTS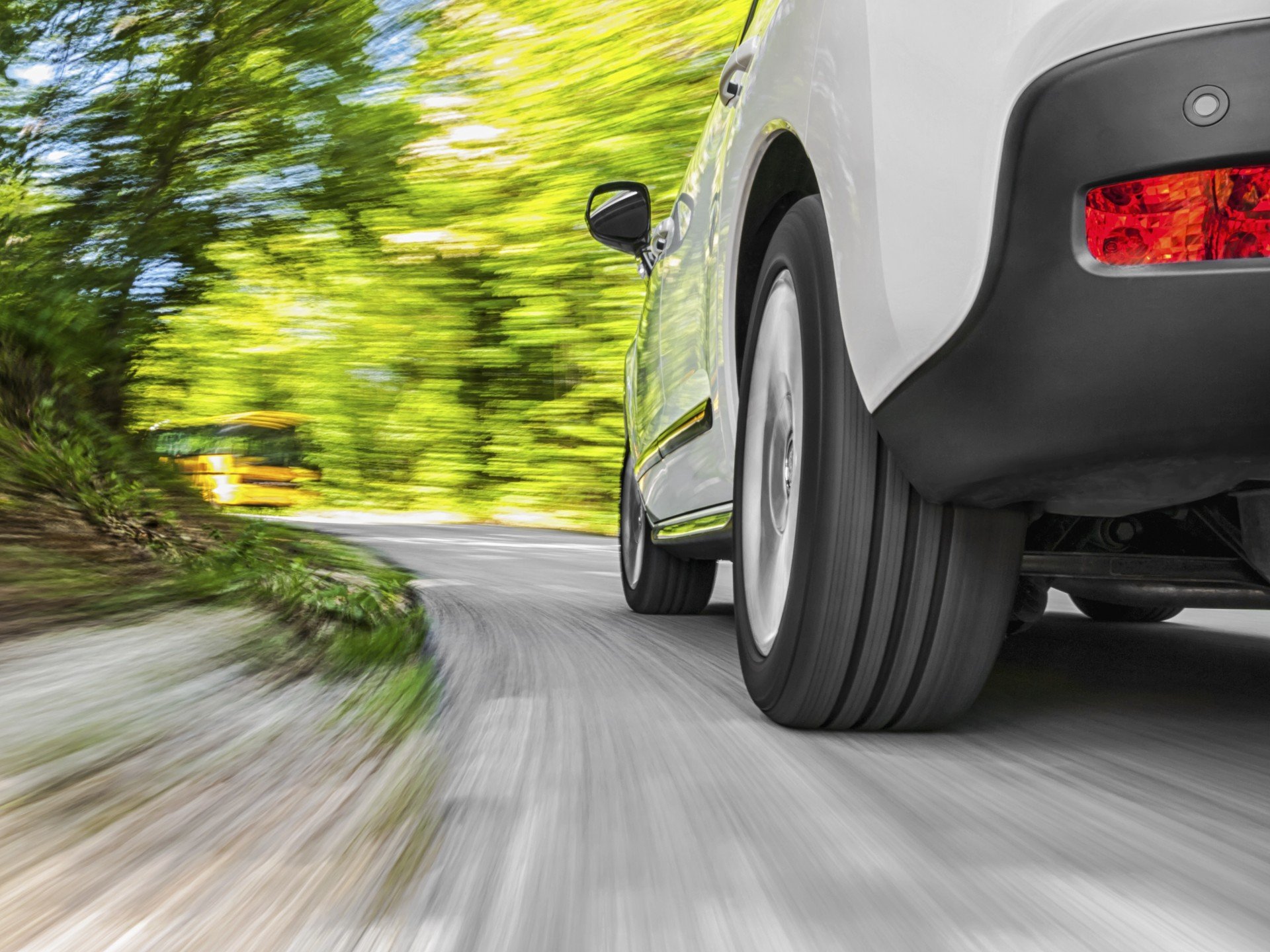 30 Years Experience
National Coverage
Looking for Motoring Lawyers?

We understand the importance of protecting your licence and can help whether you are facing a motoring offence, penalty points or a disqualification.



We can assist you whether you are an individual or a business with:


You need an expert in motoring law
Having over 30 years' experience in motoring law, I can say with confidence that I have dealt with every type of road traffic offence. I will either deal with your case personally or oversee it from start to finish and will be readily accessible if you have any queries. I work with a small team of very experienced lawyers but I remain your point of contact.
I have high success rates in clients avoiding disqualification, reducing the length of a ban, minimising the number of penalty points imposed by the court and persuading the relevant authorities to withdraw proceedings.
As a Solicitor and Higher Court Advocate, I can deal with cases at the police station, in the Magistrates Court and at the Crown Court. I started my career as a legal adviser which meant I trained magistrates, the very people who make the decisions in court.
– Maria Moore, Director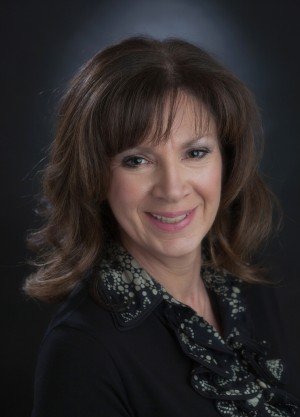 Let me help ease your
stress ... Don't wait!
Get in touch now.