---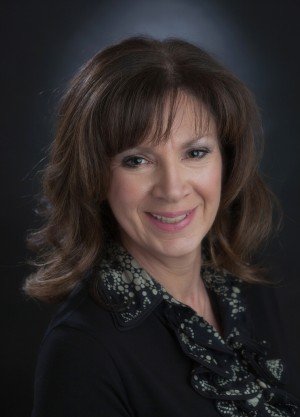 ABOUT
Having 28 years' experience in motoring law, I can say with confidence that I have dealt with every type of road traffic offence. When you use my services you will have the reassurance of knowing I will deal with your case personally from start to finish.
I understand the importance of protecting your licence and that the prospect of potential prosecution is daunting. I am an accessible, dedicated resource and will be at your side at every stage.
I have high success rates in clients avoiding disqualification, reducing the length of a ban, minimising the number of penalty points imposed by the court and persuading the relevant authorities to withdraw proceedings.
As a Solicitor and Higher Court Advocate, I can deal with cases at the police station, in the Magistrates Court and at the Crown Court. I started my career as a legal adviser which meant I trained magistrates, the very people who make the decisions in court. I have subsequently been in private practice for 20 years and a director for over 10 years specialising in motoring law.
You can  contact me by submitting this form.
- Maria Moore, Director.
Coverage & <strong>Location</strong>
Moore Motoring Law is based in Nottingham in the heart of the country. There are excellent transport links via road and rail. We do not expect our clients to travel to us and will happily travel to see them. We regularly attend courts outside the Midlands and do not use agents unless instructed to do so by our clients. We provide national coverage so this ensures our clients have consistency of representation throughout their case.
Client <strong>Testimonials</strong>
Maria has been fantastic and supportive towards me and my family after I was pulled over in 2016. With her vast knowledge and experience she took control of my case and gave the right direction throughout. I don't know what I would have done without Maria's help. I thank Maria for what she has done for me and my family. An excellent solicitor.

Motoring Law Client – May 2017,

We are extremely grateful to you and thank you very much for your professional advice. We will not hesitate to come back to you with any further problems in the future. We will also recommend you highly to friends.  Matter withdrawn 17th May 2017

Failure to give driver details – May 2017,

At all times Maria was extremely professional, with level headed, carefully thought out advice provided to me. Maria provided me with the best possible defence for my case, which resulted in Justice being served and the best outcome for both the public and myself. I would not hesitate to recommend Maria's expertise to anyone else.

Motoring Offence Client – March 2017,
Our Partners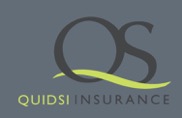 Disclaimer:
The information on this website is intended to be general information about the Law of England and Wales. It should not be relied upon as an alternative for taking comprehensive legal advice. The Law of England and Wales changes from time to time, therefore the information on this website may become outdated and not reflect current law. Moore Motoring Law try to ensure the content of this website is accurate and up to date. However, no representation or warranty, express or implied, is made of its accuracy or completeness. Therefore the information should not be relied upon and not substituted for taking independent legal advice. Any response you receive to communication from this website or by e-mail does not create a solicitor client relationship. It is only created when you have received and accepted a written retainer setting out all the necessary terms and conditions.